Fire Light is available in paperback
08 Sunday Dec 2013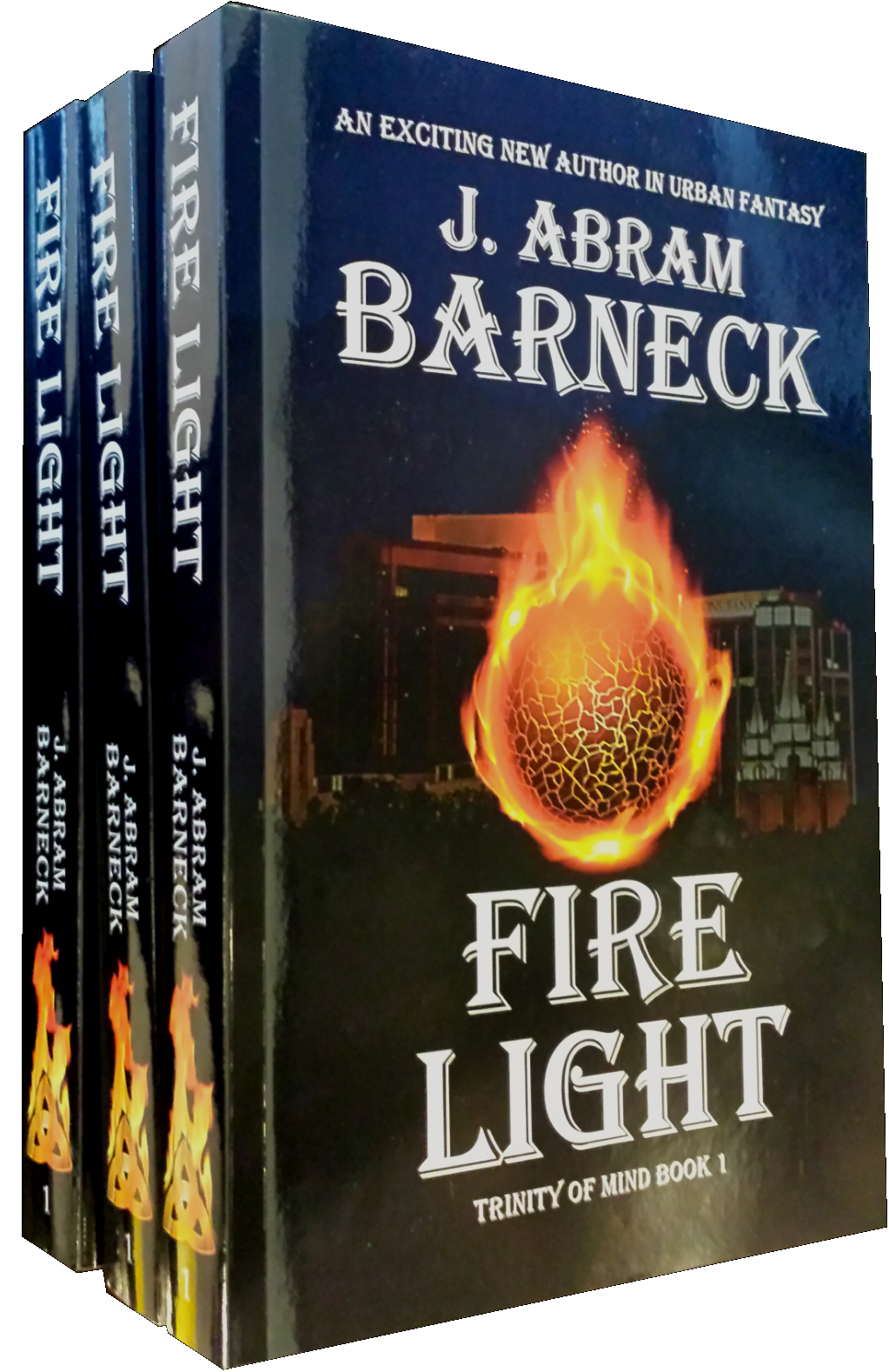 Fire Light is now available in print.
The official release date of the print version was December 11, 2013, but it is already available from two places right now: CreateSpace.com or Amazon.com.
Fire Light in paperback – CreateSpace.com
Fire Light in paperback – Amazon.com
Note: Authors receive a larger cut of the price through CreateSpace.com.
Note: Be aware that the paper back is not a small mass market paperback. It is larger 6″ x 9″ trade market paperback, which is about the same size as a hard back and higher quality than a mass market paperback.